Sport, Kultur, Kulinarik
If you enjoy an active holiday, then Pinzgau in the state of Salzburg is the right place for you. If you enjoy cultural experiences, then Pinzgau in the state of Salzburg is the right place for you. Here, you'll be offered everything you might want or expect from your mountain holiday in both cases. 
You're looking for a sporting winter holiday? Go skiing, snowboarding, tobogganing, cross-country skiing, skating, curling, snow-tubing, paragliding, practice archery and much more. 
A sporting summer holiday offers you the chance to enjoy hiking, climbing, cycling, mountain biking, horse-riding, swimming, running, surfing, canyoning, golf or tennis, summer tobogganing or archery and a variety of other sports activities. 
If you prefer cultural experiences, you can visit concerts, theatre, traditional festivals, traditional evenings, Christmas markets, Krampusslauf, museums and much more in the region. 
Take a romantic drive with your partner or a fun ride with the family or friends in a horse-drawn carriage (summer) or sleigh (winter) through the beautiful landscape. 
Allow yourself to be spoilt not only by the active and cultural but also culinary offerings of the Zell am See – Bruck region. Enjoy regional treats such as Kasnocken, Kaiserschmarrn, Bauernkrapfen, Moosbeernocken, Gamssuppe and so on. 
Whatever you want to experience during your holiday in the mountains – you'll find it with us.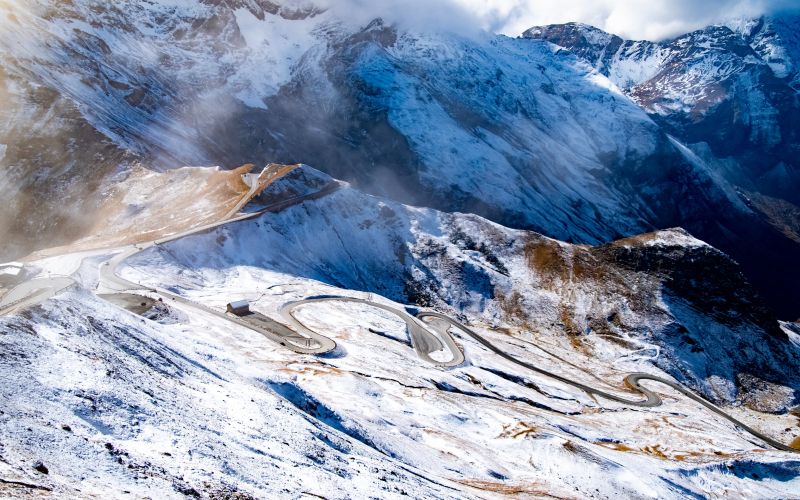 Großglockner Hochalpenstraße
The approximately 48 km long Großglockner High Alpine Road connects the state of Salzburg with Carinthia. The highest point by car is the Edelweißspitze at 2,504 m above sea level. You have to drive through 36 hairpin bends to this point.
The Grossglockner is the highest mountain in Austria at 3,798 m and only a 1/2 hour drive away!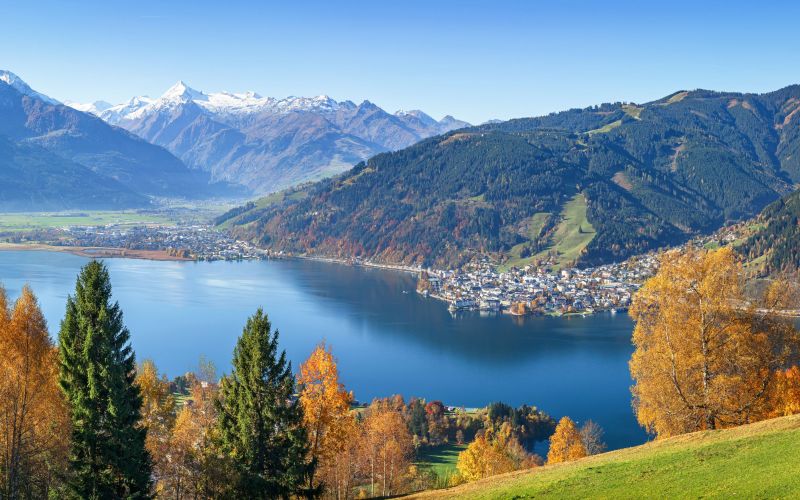 Zell am See - Kaprun
Zell am See is a romantic mountain town right on Lake Zell. Here you will find shops, bars, a casino and countless leisure opportunities.
Kaprun is a place with a medieval castle where a wide variety of events take place. Here you can "experience" the Middle Ages.
Ask now if your holiday apartment is still free for your dates!